Sodema s.r.o.,
was established in 2006. This transport company seated in Sládkovičove
We offer a wide range of transport services from West to South-Eastern Europe, namely in automotive, building, electric, metallurgic, textile, as well as food industry.
Registered office:
Veľkoúľanská 1815
925 21 Sládkovičovo
Slovenská republika
e-mail: info@sodema.sk
web: https://www.sodema.sk
CRN: 36290572
TRN: 2022163902
VAT Reg. No.: SK2022163902
Billing address is identical with the registered office.
Incorporation date: 5 April 2006
Activities: Freight Road Transport
The Company is registered in the Companies Register. For further information see the full extract.
Manager of transport / ADR: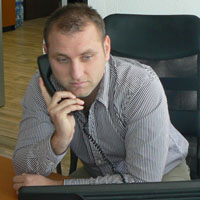 Jozef Kovács
mobil: +421 911 433 044
tel: +421 2 4464 8155
e-mail: kovacs@sodema.sk
Coordinator of service: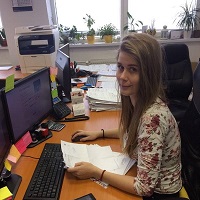 Denisa Dunková
mobil: +421 905 291 156
tel:+421 2 2129 2110
e-mail: office@sodema.sk
Invoicing: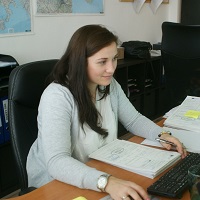 Sandra Gabrhelová
tel.: +421 2 2129 2055
e-mail: invoicing@sodema.sk
Manager of dispathing: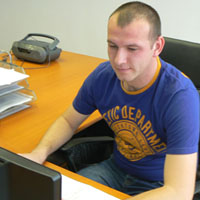 Peter Pongrácz
mobil: +421 918 880 007
tel.: +421 2 2129 2057
e-mail: dispo2@sodema.sk
Dispathing: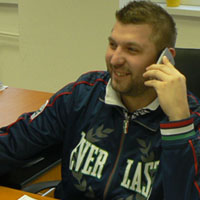 Adrián Holocsi
mobil: +421 918 880 018
tel.: +421 2 212 92 056
e-mail: dispo@sodema.sk
Service: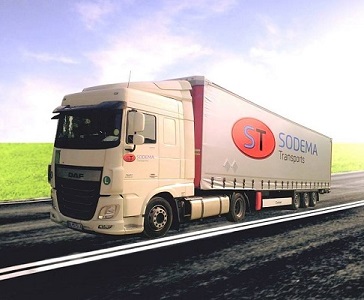 mobil: +421 911 131 876
tel.: +421 2 4464 8156
e-mail: servis@sodema.sk
Travel equipment: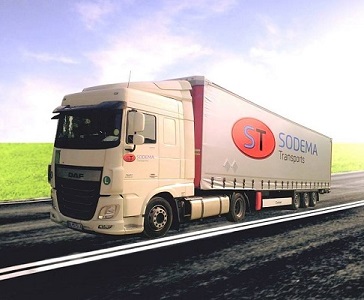 mobil: +421 918 481 325
e-mail: tacho@sodema.sk